Resources
Mojave Max believes in enjoying his desert home and he wants everyone to learn how to keep it safe, how to Respect it, Protect it, and Enjoy it. To do that, he and his friends have collected many fun resources that will help you get started exploring his world.
The images below contain links to activities and resources for students and teachers. It includes activity sheets, suggested books, frequently asked questions, fun facts, glossary, links to other informative websites, Mojave Max news, and the Species Account Manual.
Best of all, there is a page with Fun Stuff just for kids!
We hope you enjoy exploring Max's world!
Activity Sheets
Download coloring pages and activity sheets for you, your friends, teachers, or students.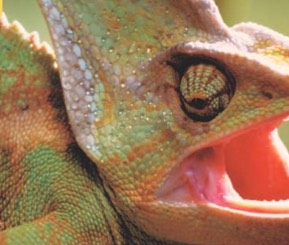 Suggested Books
A world of information about desert animals and their habitats awaits you at your library or bookstore!
FAQs
Mojave Max enjoys answering questions, especially about himself, from people of all ages!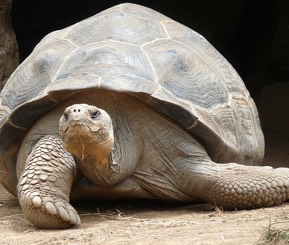 Fun Facts
Learn some new things you may not know about the Desert Tortoise's lifestyle
Glossary
Brush up on your desert buzz words. We'll get you up to speed fast than you can say "brumation"!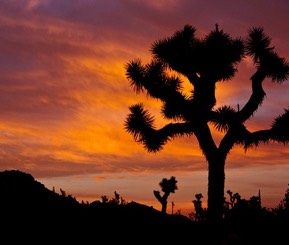 Links
Mojave Max invites you to explore these online resources provided by other organizations.
Mojave Max News
Mojave Max is always on the go. We like to check in with him and post about what he's been up to.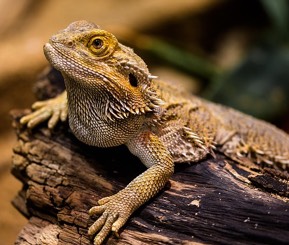 Species Account Manual
This is a companion document to the Clark County Multiple Species Habitat Conservation Plan and Environmental Impact Statement (MSHCP).
The Mojave Max Emergence Contest is now open! To enter the contest think about the month, day, hour and minute you think Mojave Max will emerge in the Spring.