Responsible OHV Use Is Approved by Mojave Max.
Mojave Max has some tips and tools for responsible use of Off-Highway Vehicles. Let's make it fun and safe for all species!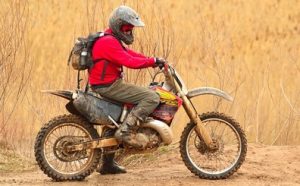 Ride Responsibly
Shredding is fun, exciting and a great way to enjoy the dramatic desert landscape. Staying on approved trails will preserve your right to ride and the beauty of the desert ecosystem we all love so much.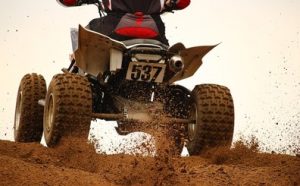 Shredding Tips
Mojave Max has seen his share of OHV enthusiasts go whizzing by. He's got a few tips that will make your off-road adventures a lot more exciting for you, and way less terrifying for his desert neighbors.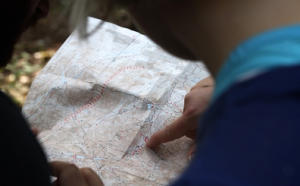 OHV Guide Map
Hundreds of miles of trails provide a variety of riding experiences. Explore the best of Nevada's spectacular desert scenery with this guide map showing where to go and how to shred there!
Looking for more information on OHV use?
The Nevada Commission on Off-Highway Vehicles promotes safe and responsible use of Nevada's outstanding opportunities for off-road recreation.