Responsible Riding
Ride Responsibly
General rules of thumb for responsible shredding can be found through the national nonprofit organization Tread Lightly! (www.treadlightly.org) They've established a handy acronym:
T: Travel Responsibly—Travel responsibly on designated roads and trails or in permitted areas.
R: Respect The Rights of Others—Respect the rights of others including private property owners and all recreational trail users, campers and others to allow them to enjoy their recreational activities undisturbed.
E: Educate Yourself—Educate yourself by obtaining travel maps and regulations from public agencies, planning for your trip and knowing how to use and operate your equipment safely.
A: Avoid Sensitive Areas— Remain on designated trails and routes to avoid sensitive areas such as wildlife refuges, wetlands and historical sites. Never harass or handle the endangered Desert Tortoise.
D: Do Your Part—Do your part by leaving the area better than you found it, properly disposing of waste, minimizing the use of fire, avoiding the spread of invasive species, restoring degraded areas, and joining a local enthusiast organization.
Quick Links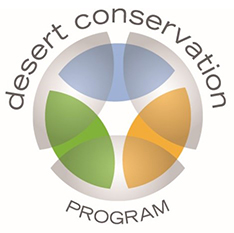 The DCP implements actions to ensure survivability of covered species in the wild.
Looking for more information on OHV use?
The Nevada Commission on Off-Highway Vehicles promotes safe and responsible use of Nevada's outstanding opportunities for off-road recreation.