Benefits of the Desert Conservation Program to the Development Community
Streamlining Development – Protecting Species – Preserving Our Future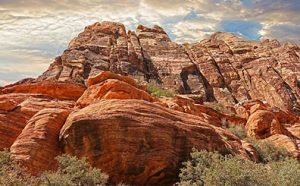 About the DCP
The Desert Conservation Program (DCP) manages Endangered Species Act compliance on behalf of Clark County and the cities of Boulder City, Henderson, Las Vegas, North Las Vegas, Mesquite and the Nevada Department of Transportation through implementation of the Multiple Species Habitat Conservation Plan (MSHCP)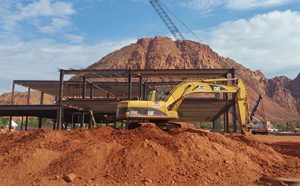 Working with the DCP
We're here to help you and your project proceed in the most streamlined way possible. Working with the DCP is simple and straightforward. Together we will help Nevada grow to the Max!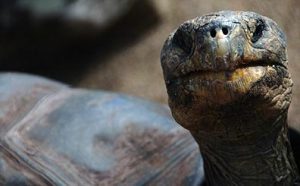 Tortoise Recovery
All developers and construction personnel are required to report Desert Tortoises on non-federal construction sites to the Wild Desert Tortoise Assistance Line: 702-593-9027
Construction Site Training and Dust Certification Classes
The DCP offers construction site training free of charge.
To request a training session, please contact Audrie Locke at 702-455-2705, or email her at Audrie.Locke@ClarkCountyNV.gov.