What to do if you find a tortoise on your construction site
What to do if you find a tortoise on your construction site
All developers and construction personnel are required to report desert tortoises found on non-federal construction sites to the Wild Desert Tortoise Assistance Line: 702-593-9027. Someone will be scheduled to pick up the tortoise from the construction site free of charge and find a suitable site for relocation.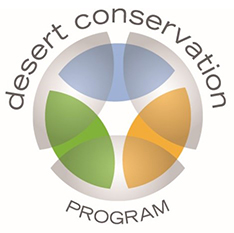 The DCP implements actions to ensure survivability of covered species in the wild.
Construction Site Training and Dust Certification Classes
The DCP offers construction site training free of charge.
To request a training session, please contact Audrie Locke at 702-455-2705, or email her at Audrie.Locke@ClarkCountyNV.gov.