OHV Guide Map
OHV use is limited to designated roads and trails. Please download the OHV Guide Map to see where you can shred!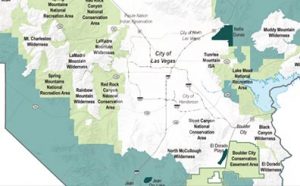 For more OHV maps and trails please visit the Nevada Off-Highway Vehicle Commission's website.
Quick Links
The DCP implements actions to ensure survivability of covered species in the wild.
Looking for more information on OHV use?
The Nevada Commission on Off-Highway Vehicles promotes safe and responsible use of Nevada's outstanding opportunities for off-road recreation.